Toronto rent increases on track to slow down this year after reaching stratospheric heights in 2018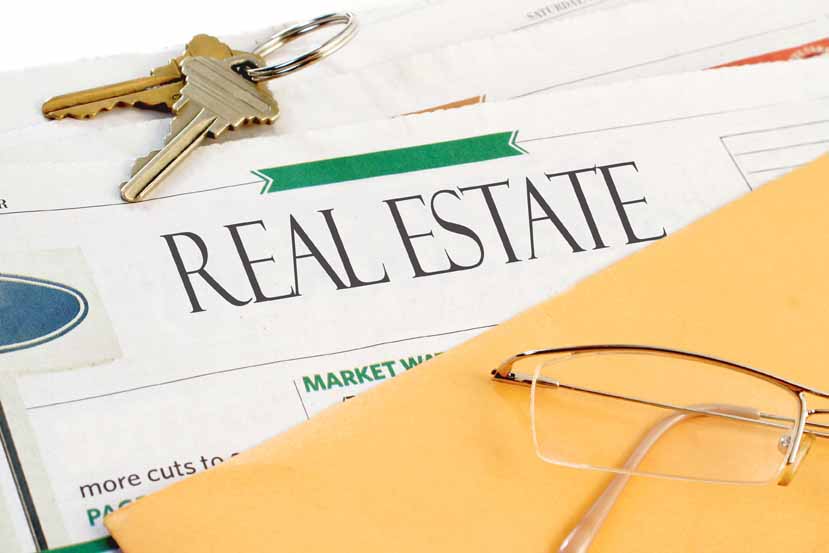 Cole Burston/The Canadian Press
Rents for Toronto condos are expected to ease in 2019 after surging the most in at least eight years in 2018.
The average monthly rent in Canada's biggest city jumped 9.3 per cent to $2,309 (US$1,744) in 2018, according to a report from Urbanation on Friday. That's the biggest yearly gain since the condo research firm began tracking the market in 2010 and more than double the 4.1 per cent average over the past eight years.
The increases were front-end loaded, slowing to 6.7 per cent in fourth quarter year-over-year from 7.6 per cent in the third, and an average of 11 per cent in the first two quarters, Urbanation said. They're forecast to average about 5 per cent in 2019, Shaun Hildebrand, president of Urbanation, said by phone.
Continue to read on: Financial Post