The luxury real estate market in Toronto is expected to weather ongoing economic turmoil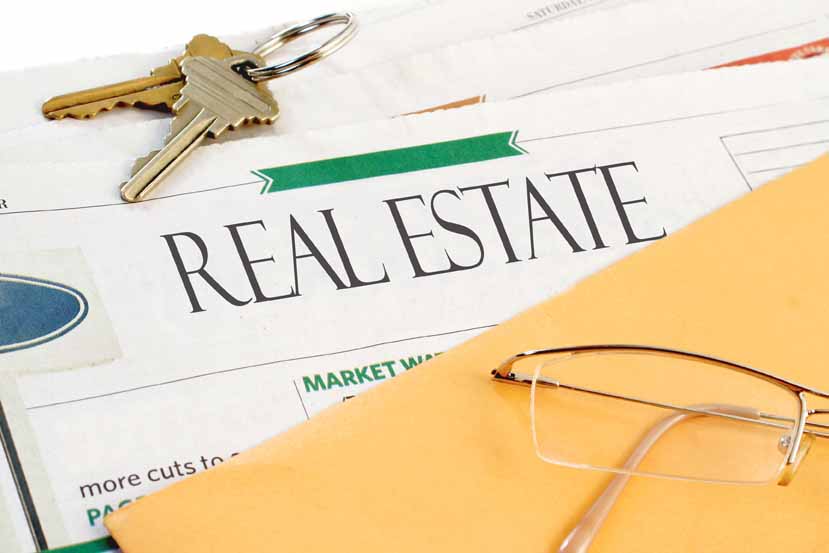 MITCHELL HUBBLE / SOTHEBY'S INTERNATIONAL REALTY CANADA
Shaky stock markets, Brexit turmoil and trade disputes that rattled consumer confidence in Canada's high-end real estate market last year will continue into 2019.
But the strong employment and above-average population growth in Toronto mean the region is poised to weather global forces better than most cities, says Brad Henderson CEO of Sotheby's International Realty Canada.
The company's 2018 year-end report, released Thursday, points to looming financial volatility that could stall the luxury real estate market in 2019.
But Toronto-area housing remains "the most blue chip of Canadian real estate at this point in time," said Henderson, who acknowledged that the $1 million-and-up price point spells luxury in other cities but is about the average cost of a detached house in the Toronto region.
Continue to read on: Toronto Star